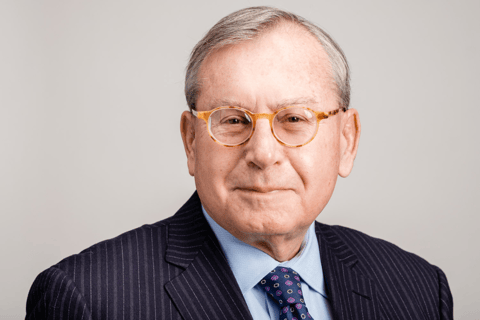 AIG has recently announced the retirement of Thomas F. Motamed (pictured above) from its board of directors due to health reasons.
AIG chairman and CEO Peter Zaffino thanked Motamed for his "leadership and many contributions" to the board after serving as director for the last four years.
"On a personal level, I have appreciated Tom's steady and balanced perspectives regarding AIG's turnaround and transformation," said Zaffino. "We wish Tom the very best as he focuses on his own well-being and that of his family."
Motamed was elected to AIG's board of directors in January 2019. He was also appointed to the board's risk & capital committee, as well as to its compensation & management resources committee.
Prior to joining AIG, Motamed was the chairman and CEO of CNA Financial Corporation from 2009 and 2016. He spent over thirty years of his career with The Chubb Corporation, beginning as a claims trainee and eventually rising to vice chairman and chief operating officer.
Additionally, Motamed has served as chairman of the Insurance Information Institute and is chair emeritus for Adelphi University.
Earlier this month, AIG also announced that executive vice president and chief financial officer Shane Fitzsimons is taking a temporary medical leave of absence. Former CFO and current global chief actuary Mark Lyons was named chief interim chief financial officer until Fitzsimons' return.
#AIG #director #retires #board