With the second generation of the HomePod 2 now available, analyst Ming-Chi Kuo predicts some other Apple acoustic products will get the next iteration as soon as 2024. According to Kuo, Apple is working on a new HomePod mini 2, AirPods Max 2, and an AirPods low-cost version. Their mass production will likely start in 2H24 or 1H25. Here's what we know about each of these products.
New HomePod mini 2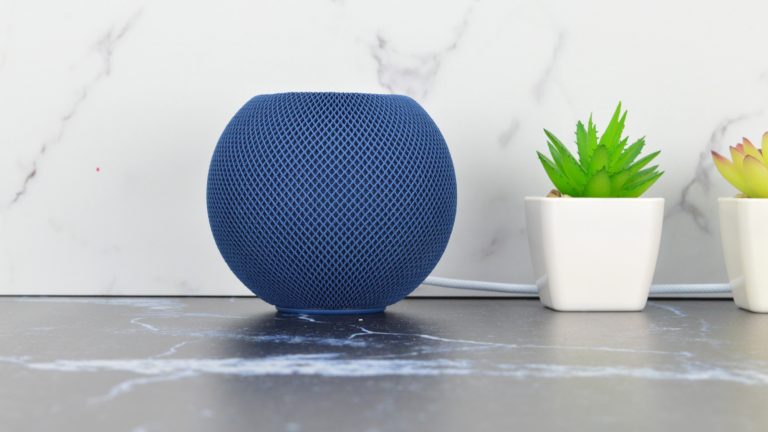 Analyst Ming-Chi Kuo is the first to say Apple is working on a second generation of the HomePod mini. At the end of January, Bloomberg's Mark Gurman said Apple is not "actively working" on a new iteration of the HomePod mini.
After the debut of a new full-sized HomePod, many users started asking about an update to the mini model. But at this point, I don't believe that Apple is actively working on such as product. The latest HomePod doesn't include any major new functions that aren't already in the $99 mini, so there isn't an obvious reason to update the model. 

Sure, it would be nice to get more colors, a cheaper price, and better sound and microphones, but the real improvements probably need to be made on the back end — with Siri and app integration.
That said, it's unclear which features Apple would bring to a new generation or what else it would change to its entry-level smart speaker.
AirPods Max will turn four before getting a new model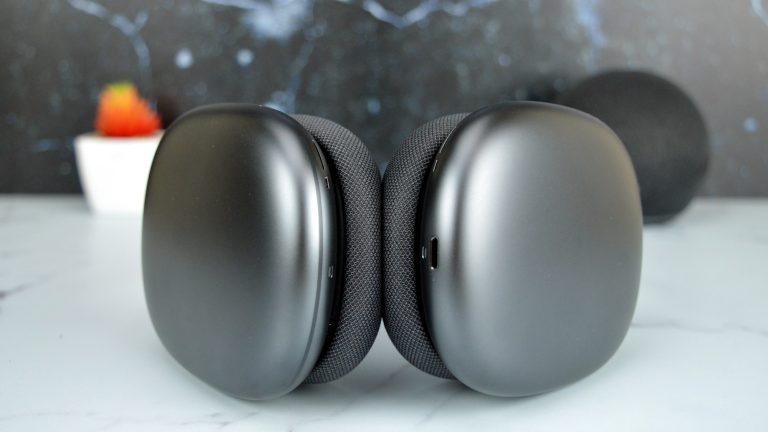 Besides Kuo's prediction, one of the last times we heard something about the new AirPods Max was in May 2021. At the time, Gurman said Apple was readying new colors – which never launched. Then last year, the journalist said Apple is expected to switch all its AirPods models to USB-C, meaning a 2024 release for a second-generation AirPods Max was likely.
For AirPods Max 2, users expect Lossless capabilities as the company now offers a new H2 chip for AirPods Pro 2 and Bluetooth 5.3 support. In addition, a new carrying/charging case, besides the USB-C switch, is also something users want. Improvements to Find My and Transparency Mode make sense once AirPods Pro 2 features them.
Low-cost AirPods model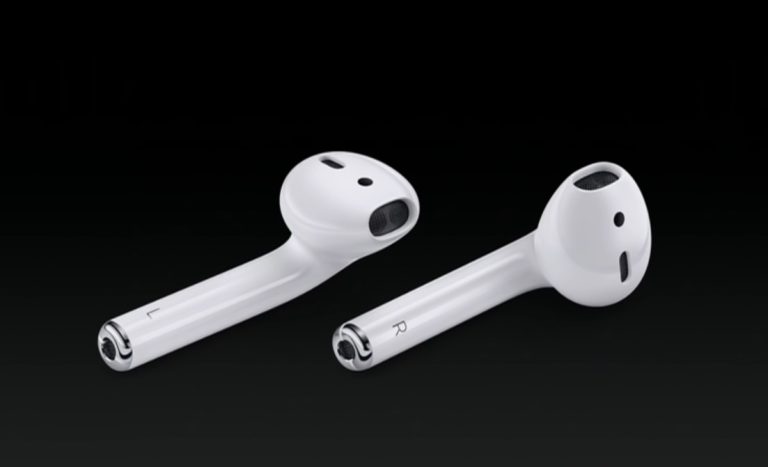 According to Haitong Itl Tech Research analyst Jeff Pu, Apple is working on this "lower priced product" to compete with non-Apple earbuds. He's unclear about the features these wireless earbuds will have.
On the other hand, Analyst Ming-Chi Kuo said last month that this possible model would cost $99, although he was also unclear on which features – or form-factor – it would have.

#Apples #readying #HomePod #mini #AirPods #Max #late