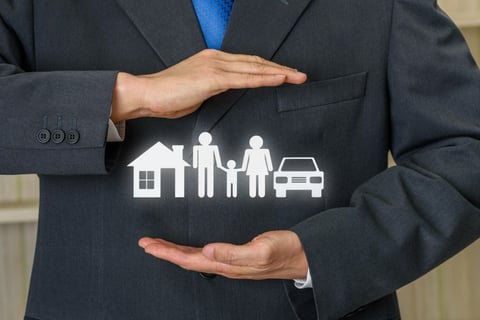 Active cyber insurance provider Coalition has announced that it has launched its own full-stack insurance carrier called Coalition Insurance Company (CIC).
With an A- rating from AM Best, CIC is backed by Coalition's Active Insurance platform. The carrier will allow brokers to secure cyber protection for a broader range of clients while providing coverage that meets specific client needs, the company explained. Policies issued by CIC will include robust cyber protection for both small and midsize businesses that lack the tools and resources to mitigate cyber risks.
"The launch of Coalition Insurance Company marks a critical step in our company's mission to protect the unprotected," said Coalition co-founder and CEO Joshua Motta. "Cyber risk exists for any business—regardless of size or industry. With our own carrier, we can innovate faster to protect the broadest set of businesses from emerging cyber threats and make cyber insurance more accessible to small businesses who need it most."
CIC will begin quoting its admitted cyber product in several states starting March 2023, a release said. A national rollout is expected in the months to come.
Last year, Coalition acquired Digital Affect Insurance Company from Munich Re Digital Partners US Holding Corporation. The acquisition allows Coalition to offer insurance policies through its own admitted insurance carrier.
#Coalition #launches #insurance #carrier #business