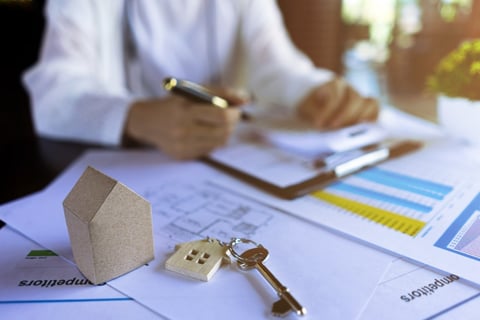 HDI Global has created a new role to grow its captive services business internationally and named its first occupant. Jason Tyng is now HDI Global's lead of U.S. captive solutions. He will guide strategic and operational plans in HDI's captive services, with due consideration to the big role the U.S. market plays in this function.
The announcement follows HDI Global's strategy of offering industrial clients bespoke solutions on a global scale while maintaining local client proximity. HDI Global SE board member Thomas Kuhnt noted that HDI Global is already a leading captive player in Europe but has yet to fully capture the US market and optimize the organization's global growth strategy. He added that Tyng's appointment is a key step towards that direction.
"For us, it is crucial to stay close to our clients and build on local expertise to understand their needs," Kuhnt said. "We can then help our clients in finding the most suitable traditional or non-traditional solutions for risks that the classical insurance market struggles to cover."
Tyng brings over 15 years of sales experience across the commercial insurance and has occupied various leadership roles over this time. He joins HDI Global from Amazon, where he worked as its head of construction risk and took responsibility for handling placements in Amazon's international and domestic programs.
The last three years have witnessed the success of HDI Global's captive services, most evident in an average compound annual growth rate of ceded premiums to captives of 26%. Behind its success is an international network providing local policy issuance and ensuring global compliance, alongside HDI Global captive services' multi-disciplinary risk engineers, cutting-edge technology, and industry best practices to support captives' financial performance.
"As a captive partner, our goal is to provide holistic, long-term management across multiple lines of business – be it property, liability, marine or cyber," Tyng said. "Our clients often conduct international business. With us, they have the knowledge and confidence to choose a risk management team that will work with them to find the best solution that fits their organization in the long term."
#HDI #Global #creates #role #grow #captive #services #names #lead