It's no secret that Netflix is tired of the password-sharing practice that most subscribers employ. The streamer announced a crackdown is coming this year after years of turning a blind eye to customers sharing their Netflix credentials outside of their households.
We've heard how Netflix might stop people from sharing passwords in recent months, but nothing was official. Fast-forward to late January, and Netflix has new help pages for the US that explain precisely how the service will determine that you're sharing your password with people outside your home.
Netflix also laid out the measures it'll take to curb password-sharing. Notably absent from the document are payment provisions. Netflix isn't ready to charge subscribers an extra fee for the non-household people who use their accounts.
Netflix's new support document on password-sharing
Netflix published the Sharing your Netflix account guidelines at this link. Netflix makes it clear that people "who do not live in your household will need to use their own account to watch Netflix."
"When a device outside of your household signs in to an account or is used persistently, we may ask you to verify that device before it can be used to watch Netflix or switch your Netflix household," Netflix explains. "We do this to confirm that the device using the account is authorized to do so."
Netflix says it will not automatically charge you if you share your account with someone outside your home.
How does Netflix detect devices within a household?
Netflix explains in the same document that it'll use information like IP addresses, device IDs, and account activity from devices signed into the Netflix account to determine whether the person accessing the streaming service is within a household.
This isn't great news to Netflix users who are frequently traveling. Or families splitting time between two locations or more.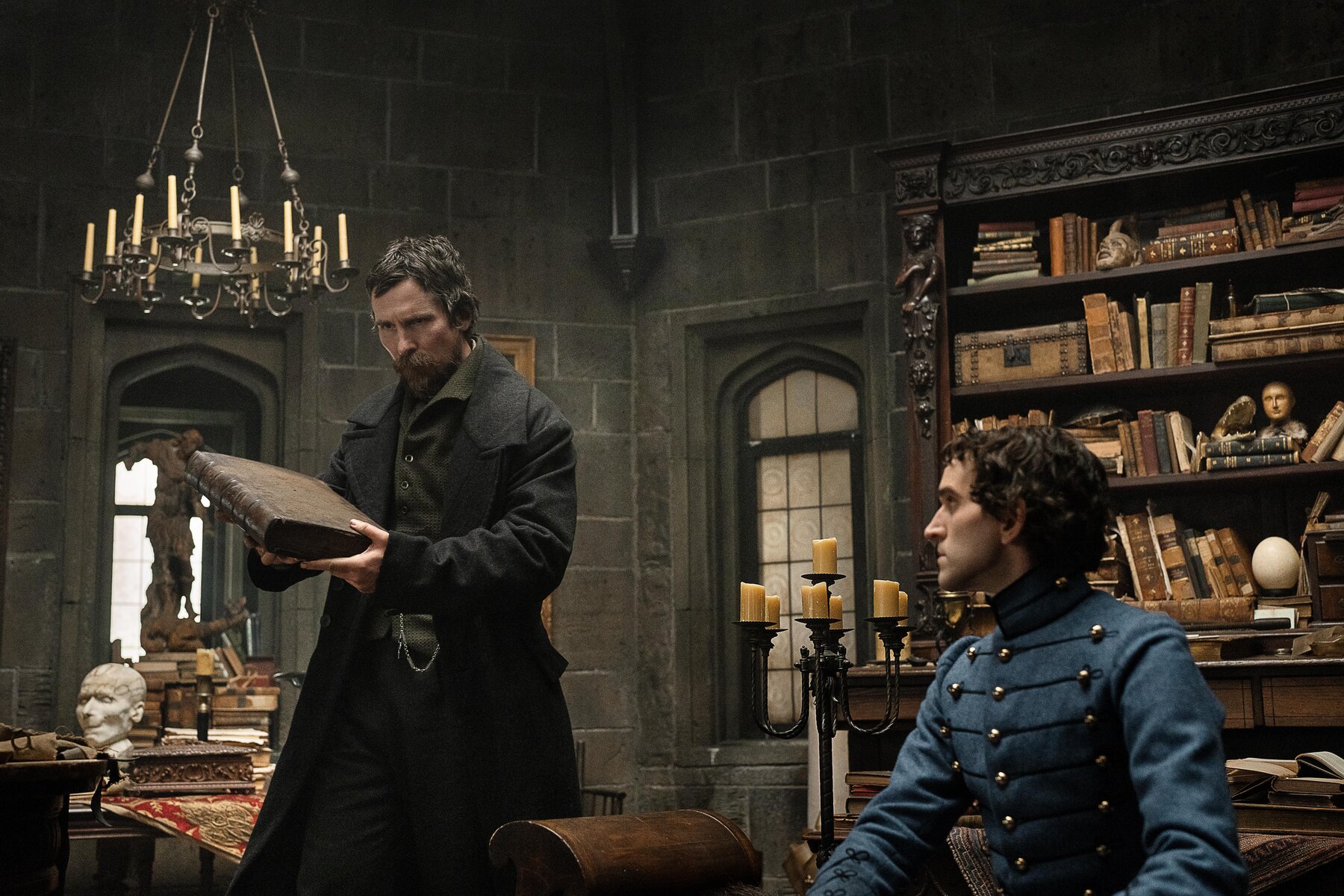 But Netflix explains in a different section how it'll handle traveling. "If you are away from the Netflix household for an extended period of time, you may be occasionally asked to verify your device," Netflix says. "We ask you to verify to make sure that the device using the account is authorized to do so. Verifying a device is quick and easy."
Per GHacks, Netflix will need you to log into your account from your home Wi-Fi at least once within 31 days. That provision isn't in the main FAQ section, however. It supposedly comes from a support document titled What is a Netflix household? available at this link. But the document included no text at the time of this writing.
How Netflix will verify devices sharing your password
If you pass on your Netflix login details to friends outside of your household, expect them to ask you for 4-digit verification codes on a frequent basis. That's how Netflix plans to fight password-sharing initially.
The system will detect that a new device signs into your Netflix account outside your household. Or that a device from a different location accesses your account regularly. Netflix will then ask you to verify the device. Here's how the verification process works:
Netflix sends a link to the email address or phone number associated with the primary account owner.
The link opens a page with a 4-digit verification code.
The code needs to be entered on the device that requested it within 15 minutes.

If the code expired, you will need to request a new verification code from the device.

Once successful, that device can be used to watch Netflix.
Device verification may be required periodically.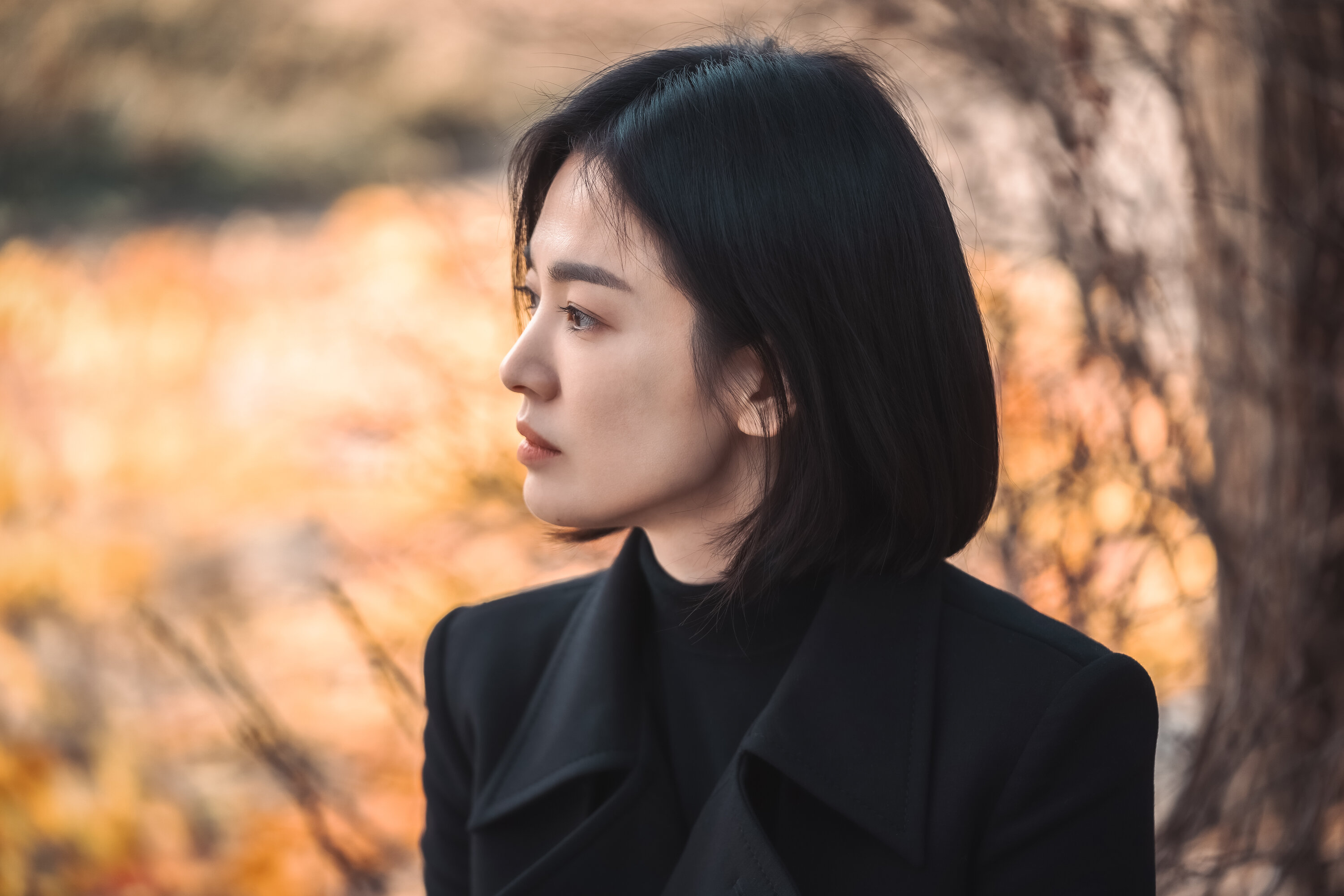 When will Netflix enforce the anti-password-sharing features?
Netflix's publishing of the new FAQ section on its website indicates that it plans to soon start verifications for accounts that share passwords outside the designated household.
But it's unclear when the password-sharing crackdown will begin. Netflix offered a wide Q1 2023 estimate in a recent letter to shareholders. That gives the streamer ample time to enforce the new password-sharing rules.
Also, the Netflix document doesn't mention anything about paying additional fees to share passwords outside the household.
On the contrary, Netflix says it "will not automatically charge you if you share your account with someone who doesn't live with you."
But that might change in the future, depending on how this plan to curb password-sharing might work. The verification process might be annoying enough for some people to stop sharing access. Others won't mind it, whether it's the account owner or the person accessing it from outside the household.

#Netflix #passwordsharing #crackdown #close #streamer #details #rules