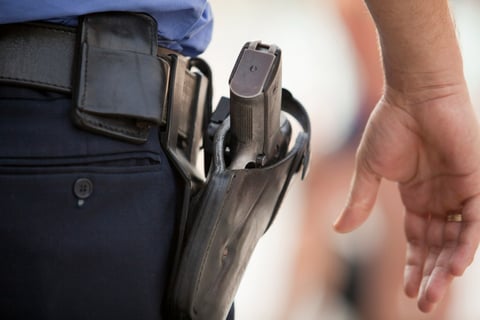 An amended bill was submitted by two California senators last week which will require gun owners in the state to secure liability insurance for their firearms.
Introduced by Senators Nancy Skinner, D-Oakland and Catherine Blakespear, D-Encinitas, the amended Senate Bill 8 was proposed following the mass shooting incidents that occurred across California last month.
"Victims of gun violence and their families suffer severe harm — economic, mental and physical — but have little to no recourse to be compensated for that harm," said Skinner in a statement.
Skinner added that insurance is the method by which society uses to compensate those harmed by things like car accidents, medical malpractice, and faulty consumer products.
"Requiring gun owners to carry liability insurance puts the burden where it should be — on the gun owner," the senator stated.
"This bill is a commonsense approach to improve community safety," added Blakespear. "Under current laws, gun violence victims and society at large are the ones who suffer the cost of gun violence. This needs to change."
Bay City News Service (via Napa Valley Register) reported that should SB 8 become law, California would be the first US state to enact a firearm liability insurance requirement. It was also noted that SB 8 was modeled after a similar law passed in San Jose, CA. While San Jose's gun insurance law has had some pushback from gun rights movements, it also surprisingly saw opposition from taxpayer organizations, who are concerned that the law requires gun owners to pay a fee to a private nonprofit organization.
What do you think of Senate Bill 8? Share your thoughts in the comments section below.
#Firearm #insurance #amended #bill #submitted #Senate